Fastener Products
Screws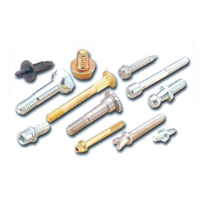 automotive & special screws, self drilling screws, tapping screws, stainless steel screws, machine screws, self piercing screws, thread cutting screws, concrete screws, deck screws, roofing screws ( with EPDM washer), particle board screws, wood screws, ceramic coating screws, special coating screws, head painted screws, alloy steel screws, chipboard screws, drywall screws.
Bolts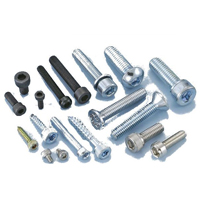 hex head machine bolts, square head machine bolts, carriage bolts, lag bolts, U bolts, J bolts, eye bolts.
Nuts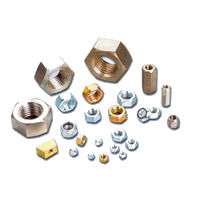 hex machine nuts, square machine nuts, nylon insert lock nuts, nylon cap stop nuts, wing nuts, stainless steel nuts, brass nuts.
Washers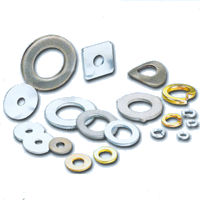 Other Hardware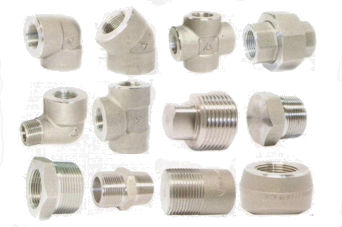 anchors, stud/cons, thread rod, special fasteners, hand tools and hardware.
Screws Plating
zinc, zinc/yellow, ruspert (1,000 hours saltspray), phosphate, brass plated, anti-bronze plated, anti-brass plated, statue bronze plated, nickel, copper, hot-dip galvanizing, zinc & black, dacrotized, all kinds of plating, trivalent plating, ROHS compliant.
Screws Materials
High carbon steel, middle carbon steel, low carbon steel, alloy steel, stainless steel, solid brass etc.